For the 2023/24 footballing season, Borussia Dortmund and PUMA gave supporters the opportunity to design their kit. This was a competition that I simply had to enter!
Football supporters all over the world denote certain football shirts with memories of success. Even a snapshot of a classic football shirt can evoke memories of pleasure.. With this in mind, my concept was a celebration of Dortmund kits of the past, selecting "09" shirts to make up a unique and striking pattern that was a symbolic celebration of Borussia Dortmund over the years.
A supplementary key showing the breakdown of the pattern. 9 shirts were chosen to tie in with the over-arching 09 that is present on Borussia Dortmund's club identity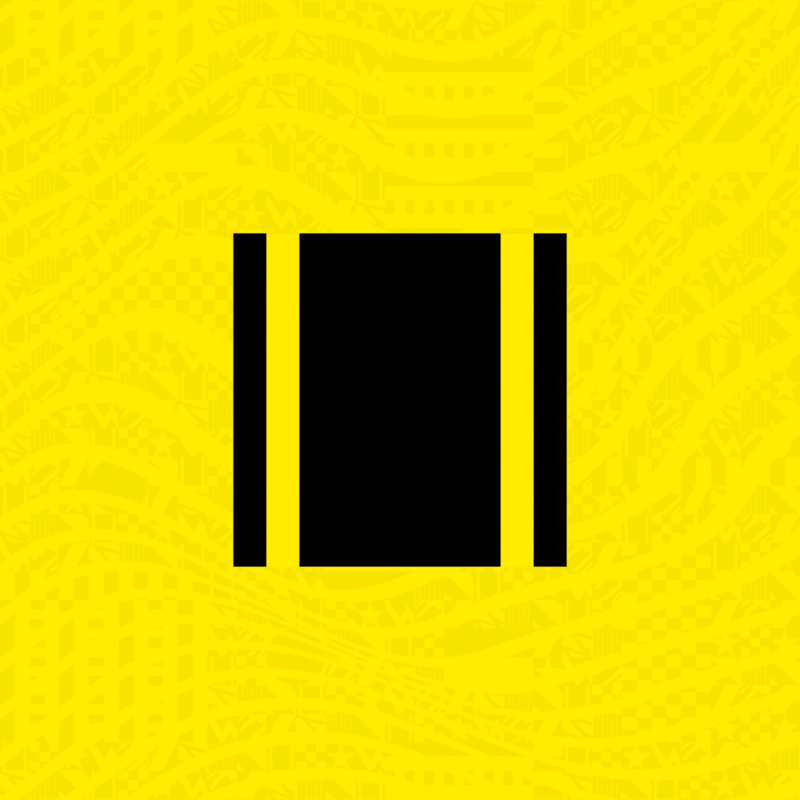 The kit icons were then combined with elements from Dortmund's iconic "Yellow Wall" including symbols and motifs of fans scarves and flags.
All of this culminated in a unique pattern that was symbolic of Dortmund's shirts of the past but also tied in with the culture of the club and was representative of the fans.
This pattern formed the basis for 2 shirt concepts which I submitted. One approach where it was applied more subtledly and one where it was a bit more bold and apparent.
With streetwear now being a big aspect of fashion and football culture, I also applied