As an active person and someone who also loves to play football I helped design the playing kits of local amateur team, Gala Hotspur FC.
The shirt itself is made up of a striking photo montage of people who have been involved with the 'Spurs' over the years since its formation in 1956, featuring cup successes and many characters who have pulled on the Hotspur shirt at some point in their life.
Various photos from almost 67 years of players and coaches where brought together and blended together throught a lengthy process. Both a Home and Away kit were designed and have went down very well with the players and the surrounding area.
A closer look at the make up of some of the images that feature on the playing kit.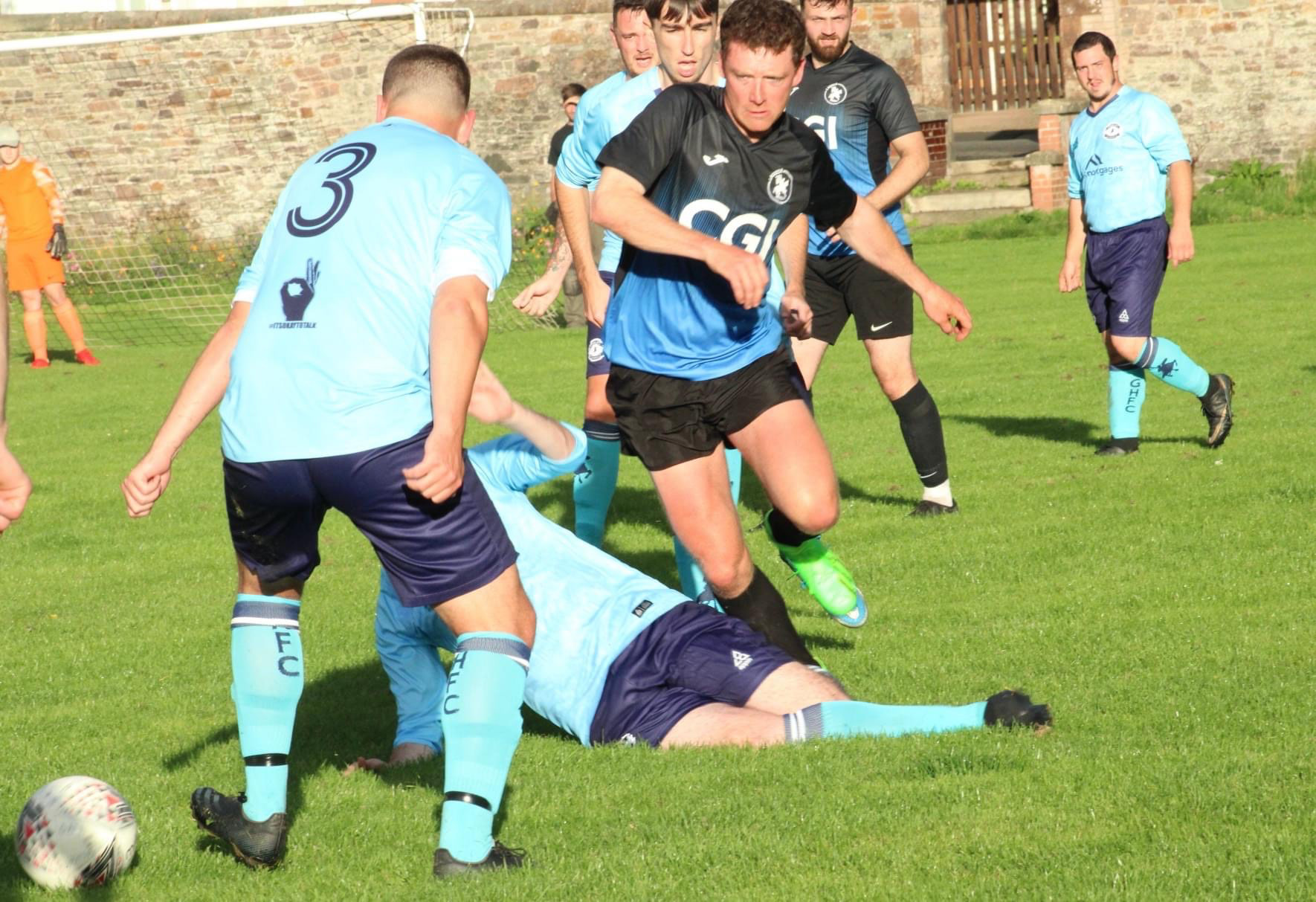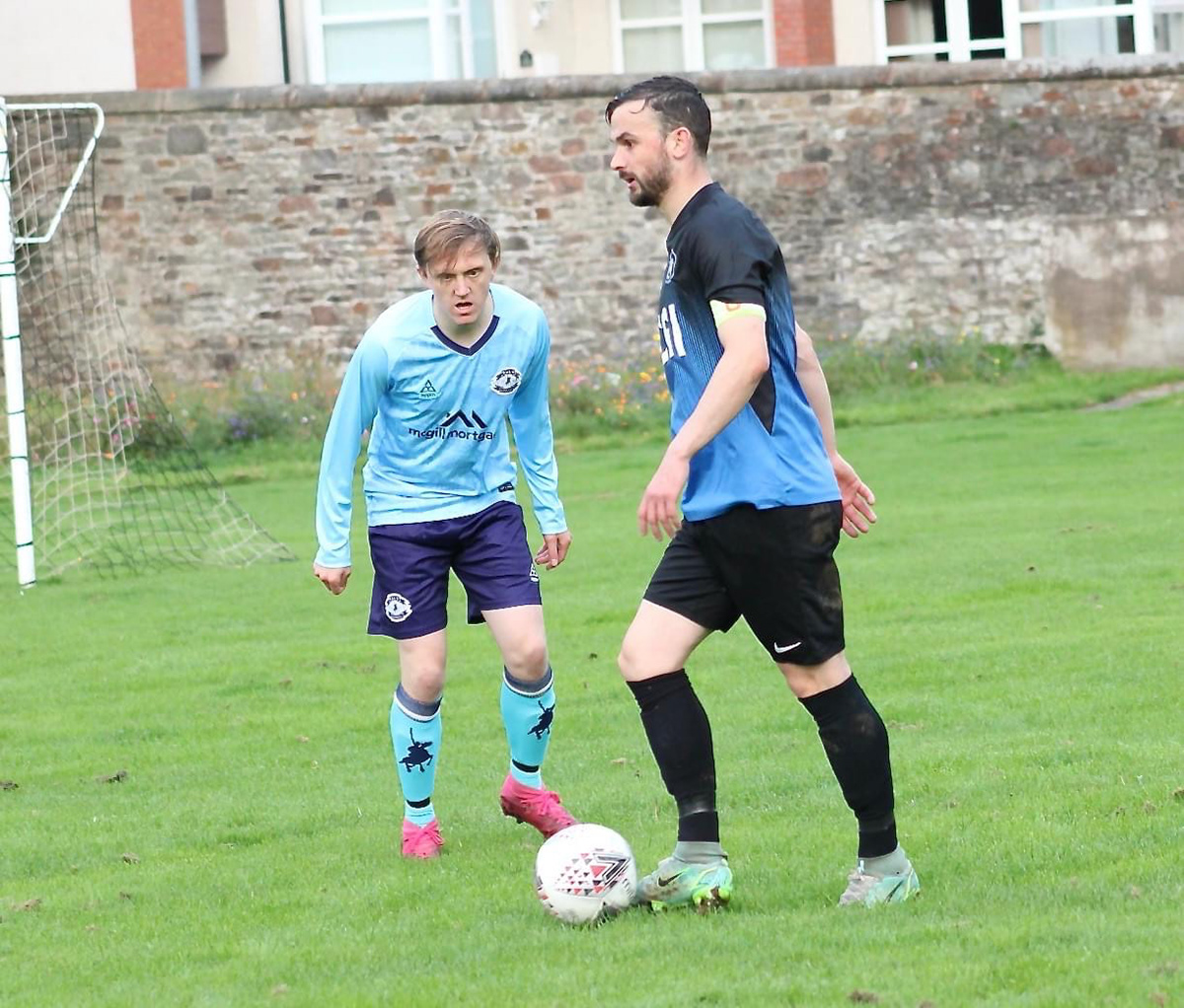 Playing and squad photos showing the image printed on fabric and what the kit looks like in game. A similar black and white away kit was also made to complete a set of kits to give a consistent look.